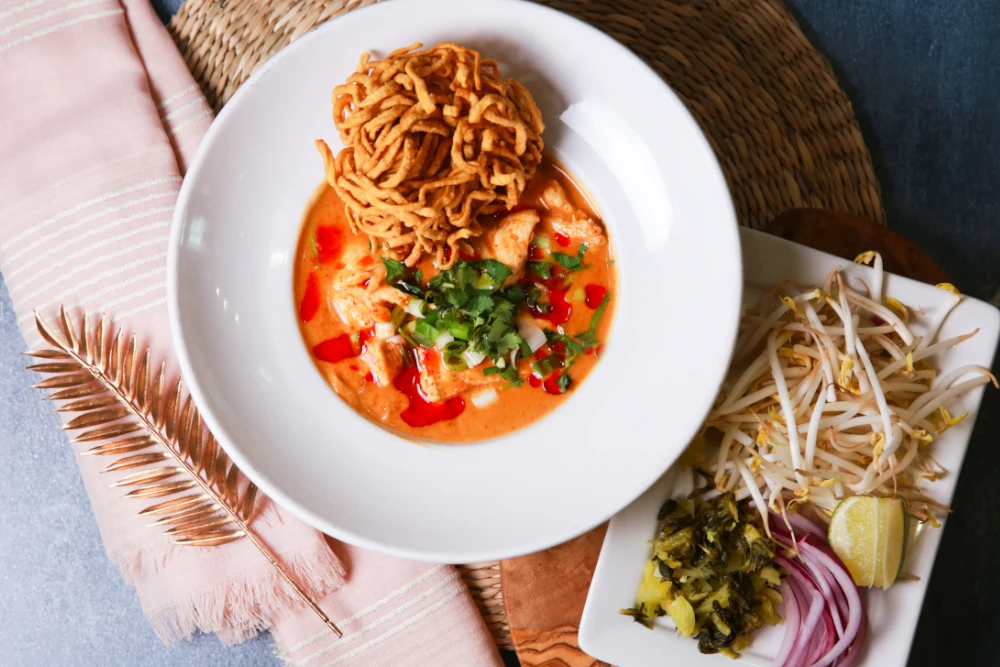 Menu
We feature the highest quality ingredients to make sure we provide the best dishes!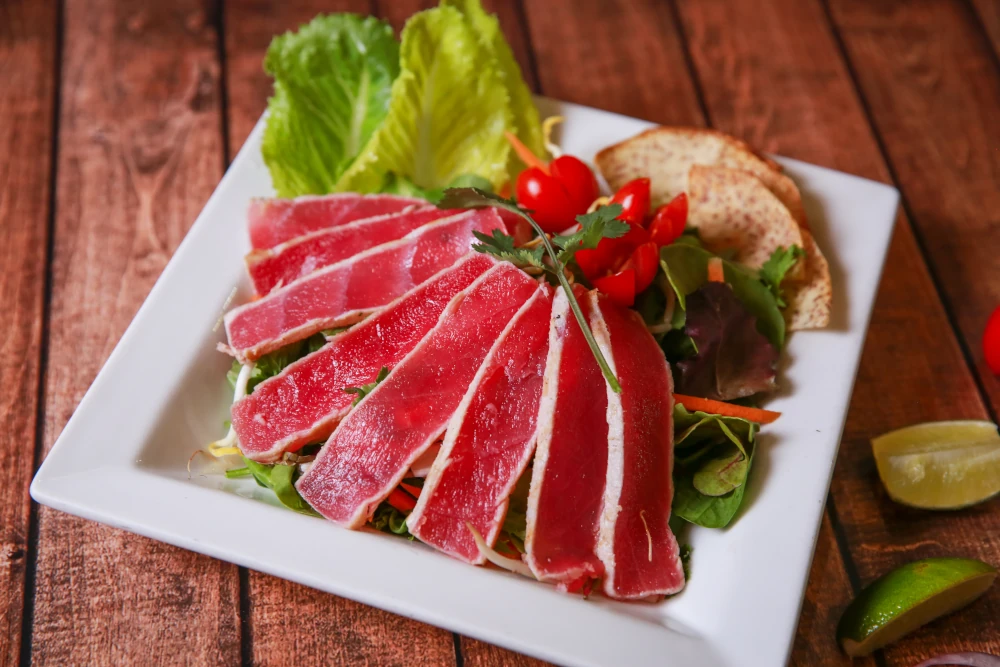 Order Online
Skip the wait, order online for quick pickup right away!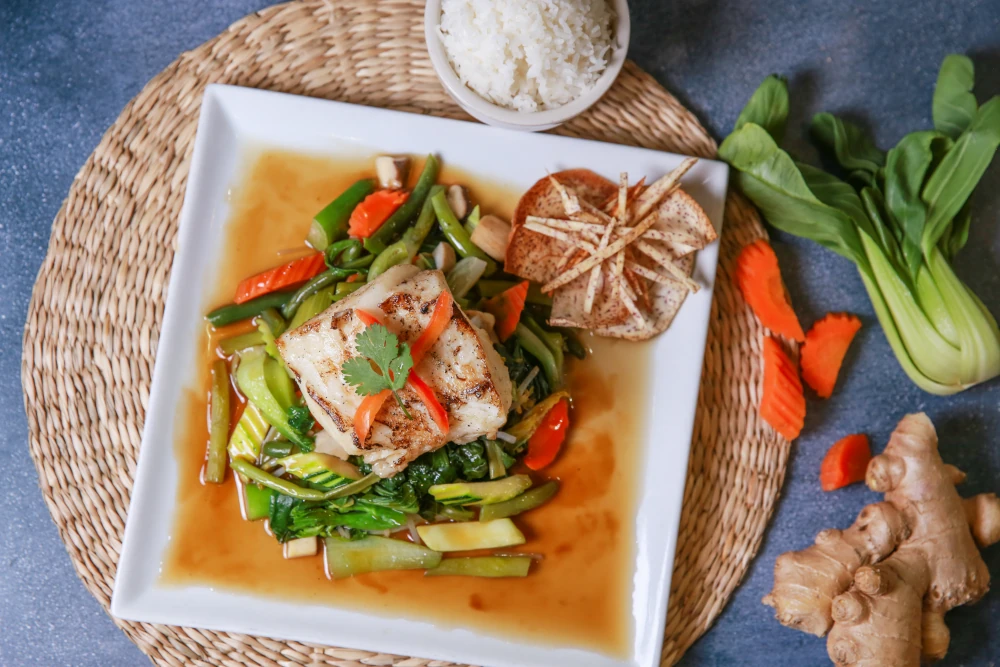 Gallery
Take a look inside at our amazing mouth-watering food!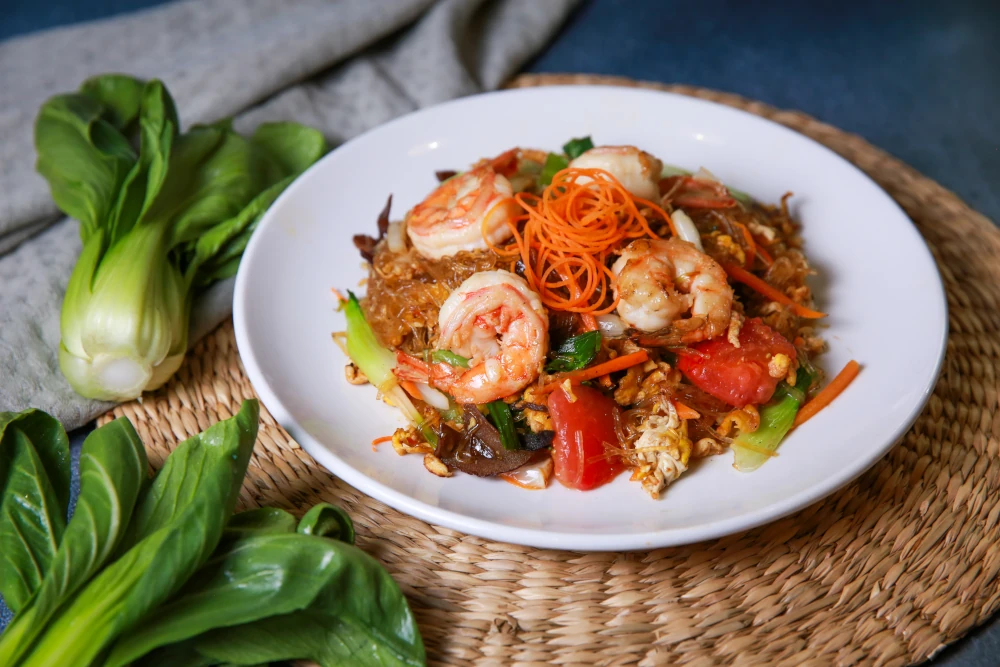 Leave a Review
We love to hear your feedback, so leave a review and tell us about your experience.